Custom Search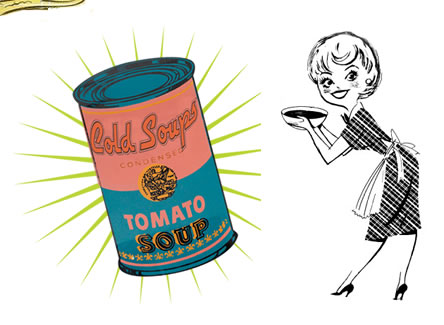 GreatColdSoups.com
We feel that like revenge, great soup is a dish best served cold.

It all started with our Curried Carrot Soup. We loved it so much we made it over and over again for weeks on end. We knew there had to be something to this soup. Was it the taste? Of course! But it was also that it was cold. A new refreshing way to enjoy one of life's comfort foods. Our mission then was to find more soups that could be enjoyed in this manner. So, we did a bit of research, much tasting, and Great Cold Soups was born.

We hope you will enjoy the recipes we have, and don't forget to check back often for new inventions.

Happy slurping!